Montague Island
Explore Baranguba
Visit Montague Island, one of the most popular attractions on the South Coast. The second largest island off NSW, it is classified as a Landscape Conservation Area due to its scenic, historical and scientific significance.
Simply breathtaking
It's beauty and unique environment is staggering, surrounded by by clear waters and home to a large colony of seals, little penguins and abundant wildlife.
Tourists can visit the island for a tour and learn about its history, see the lighthouse and keeper's quarters. Popular with holidaymakers from Sydney, Canberra and all over Australia, tourists flock to the island for a dive or snorkel with the seals, and see the amazing whales between September to November.
A rich history
Known as Barunguba to local Aboriginal people, the island was home to ceremonies and a source of food over thousands of years. The lighthouse and keepers quarters represent over 125 years of lightkeeping.
Montague Island History
Lighthouse
Construction of the lighthouse began in 1881 and to this day remains relatively unchanged from its original design & construction. Quarters were constructed for the families of the lighthouse keepers out of resources available on the island.
Montague Island Lighthouse
Unique wildlife
Whether on the island or in its waters, you can witness abundant sea-life, seals, a colony little penguins and nesting seabirds. Explore the island, or dive & snorkel in crystal clear waters to witness the playful seals in one of the world's top 10 diving locations
Montague Island Unique Wildlife
Environment
The island has a breathtaking landscape of contrasting colours, and has stunning vistas for all aspiring photographers! Around 9km offshore from Narooma on the mainland, the isolation of this island has protected its native flora & fauna.
Montague Island Environment
Montague Island
Explore Baranguba
So many reasons to visit: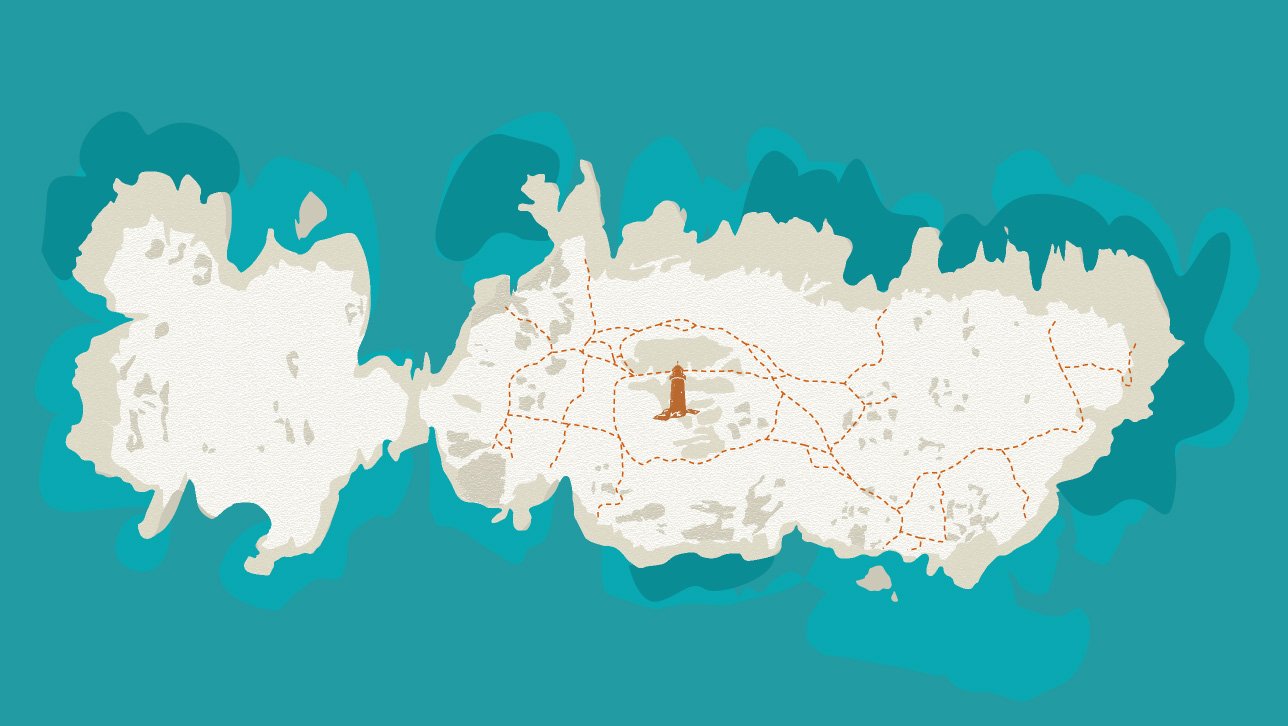 Synonymous with fun, action and unspoilt nature, Montague Island is a mecca for visitors, especially from Canberra and Sydney. The tours of the island are lead by a guide trained by the National Parks & Wildlife Service. Experienced charter operators, Narooma Charters, take groups on their large vessels out to the Island in comfort. Your guides on water, Norm and Nick, will show you whales, seals, dolphins along the way.
Explore Tour Options
Narooma Accommodation
Whether you're visiting from Canberra for the weekend or planning a longer stay, you can enjoy modern, comfortable and convenient accommodation in Narooma.
You can stay on the island, or choose affordable accommodation for couples, families and larger groups in Narooma. Featuring comfortable, modern rooms, plenty of space and a great pool & entertaining area - the Farnboro Motel is minutes from the Narooma Town Wharf where you'll depart for your Montague Island adventure.
View Accommodation